You can easily enable/disable the extsnison according to your convenience Different configurations for deleting products such as enabling and disabling products, having In-Stock and Out-Of-Stock products, deleting products before selected dates, etc.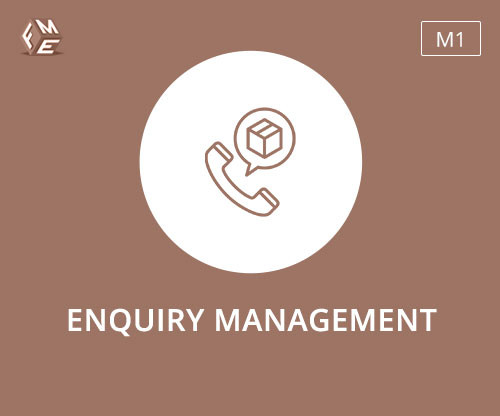 Technology Partner Awards.
Top Selling Extension Winner
2 times in a row - 2017 & 2018
Highlighted Features
Request For Quote (RFQ) on Mobile
Complete B2B Quote Management on Mobile
The suppliers once receive the quote can communicate with the buyer to purchase the products. The submitted quote will be in the following stages-
Reject the received quote in the New stage.
Then Answer the quote to send it to the Answered stage.
Then if buyer reverts it moves to the Pending stage.
Afterward, if the quote gets Rejected from admin or buyer it moves to the Rejected section.
However, if the quote request is Approved by the Supplier it will be in the Approved section.
Send Message To Suppliers
Supported Versions
Magento
2.0.x
2.1.x
2.2.x
2.3.x
2.4.x
Supported Browsers
Firefox 5+
Google Chrome 14+
Internet Explorer 7
Internet Explorer 8
Internet Explorer 9
Opera 11
Coming Soon...
Coming Soon...